not long ago Netmarble Has released a new game patch This is a patch that has updated new characters. The weekly update details for 12 May 2559 are as follows.
Hello all the knights This week we have many updates for the Knight. Will not modify the UI, add a new knight. Along with all the good things waiting for you. The details are as follows.
1. The special dungeon replaces the previous location as a daily dungeon.
Special dungeons are like new catalogs. That combines many dungeons in one place Contains daily dungeons and upgrade dungeons that will be updated this time. According to the sequence 1,2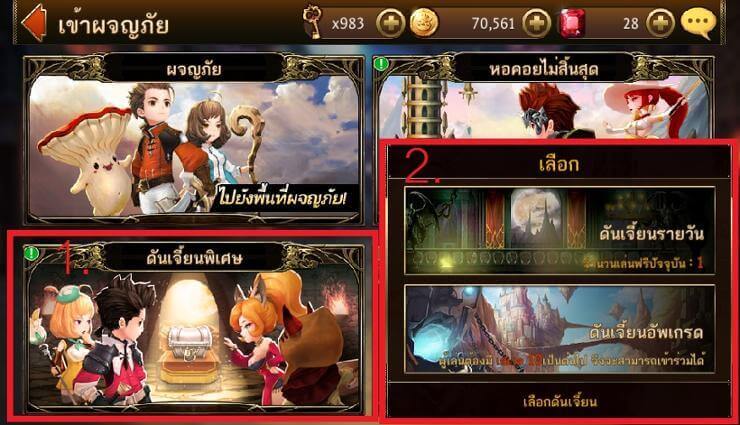 2 By the way, the UI, whether the Box May Lucky Box, Elin Activity, 200 day It will be placed on the eye. The team categorized it. To include as one It makes it easy to use on various topics. Follow the sequence image at 3,4.
3. Added a new knight "Li Jing"
Defender of the north And the body guardian who attained the pagoda. Father of the goddess Nana
The gods who strive to perform their duties to protect the North Chedi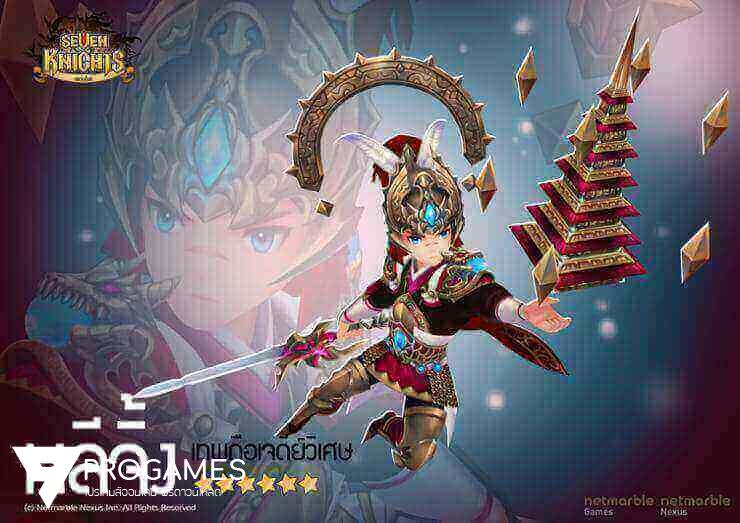 4. Modify the skill "Ace" to return to the throne of 4Em again. With new improved skills
Stronger than ever More prominent
5 The noble costumes of the knights include: Ace Renee Yuri Yuri. They also reduced the cost of updating their costumes during the period. From 12 May 2559 until 26 May 2559
(Before next update) 2 Week Do not forget to be the featured costume.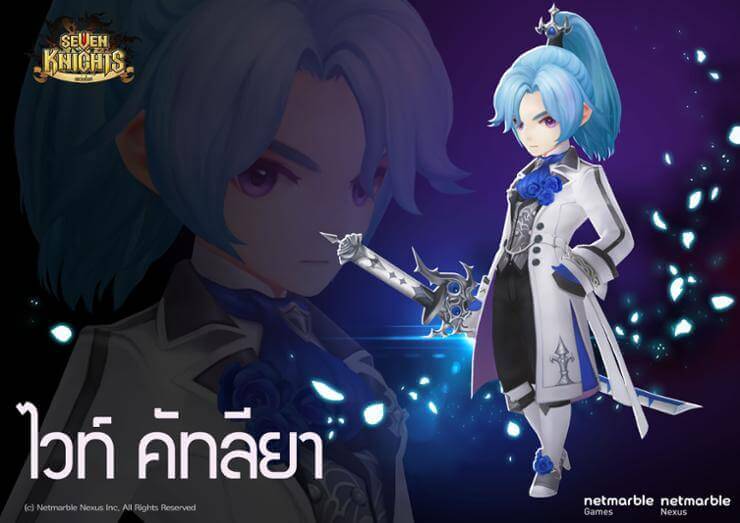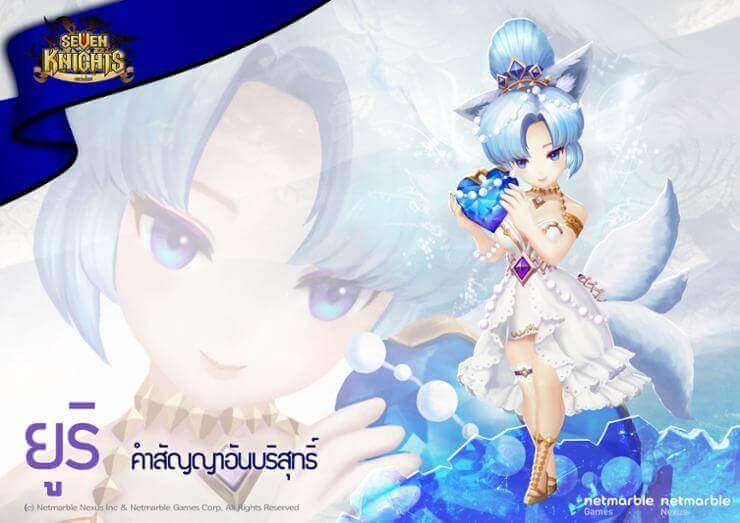 Update other changes.
Change the Critical Rate from the Knight's 1.5 upgrade to 2 and change the CoCo monster round to get the chance.
Coco 3 More Stars for 8 Map
May you all be happy with this update.
[CM]
Download Pro Game Seven knights