Many people have heard the news of Lineage II: Revolution. Which was developed on mobile phones by the collaboration between Netmarble and NCsoft, Lineage II: Revolution, a mobile game developed with Unreal Engine. 4 is expected to be a mobile game that is beautiful, unbeatable for the PC.
By the way, Netmable has compiled images from the test period to make a game promotion clip to watch the grandeur of the game. For example, in PVP battlefield mode, can support up to 1,600 players at the same time. Go to see the example of Lineage II: Revolution.
Lineage 2: Revolution There will be an 4 tribe to choose from, which are Human, Elf, Dark Elf and Drawf. The game is scheduled to launch in October and September. This year, along with the beta testing of the L2R and is expected to be available worldwide in the year 2017!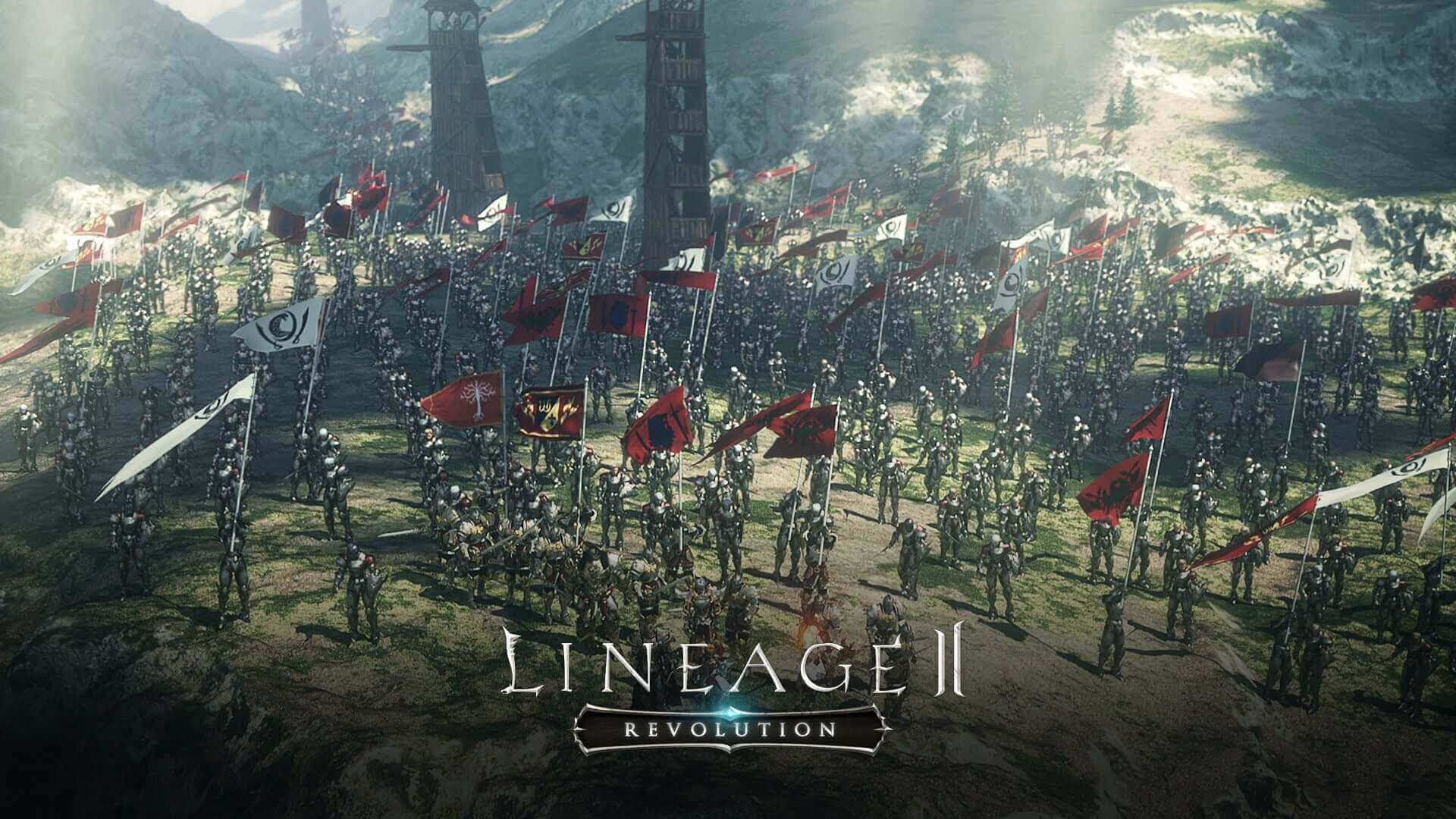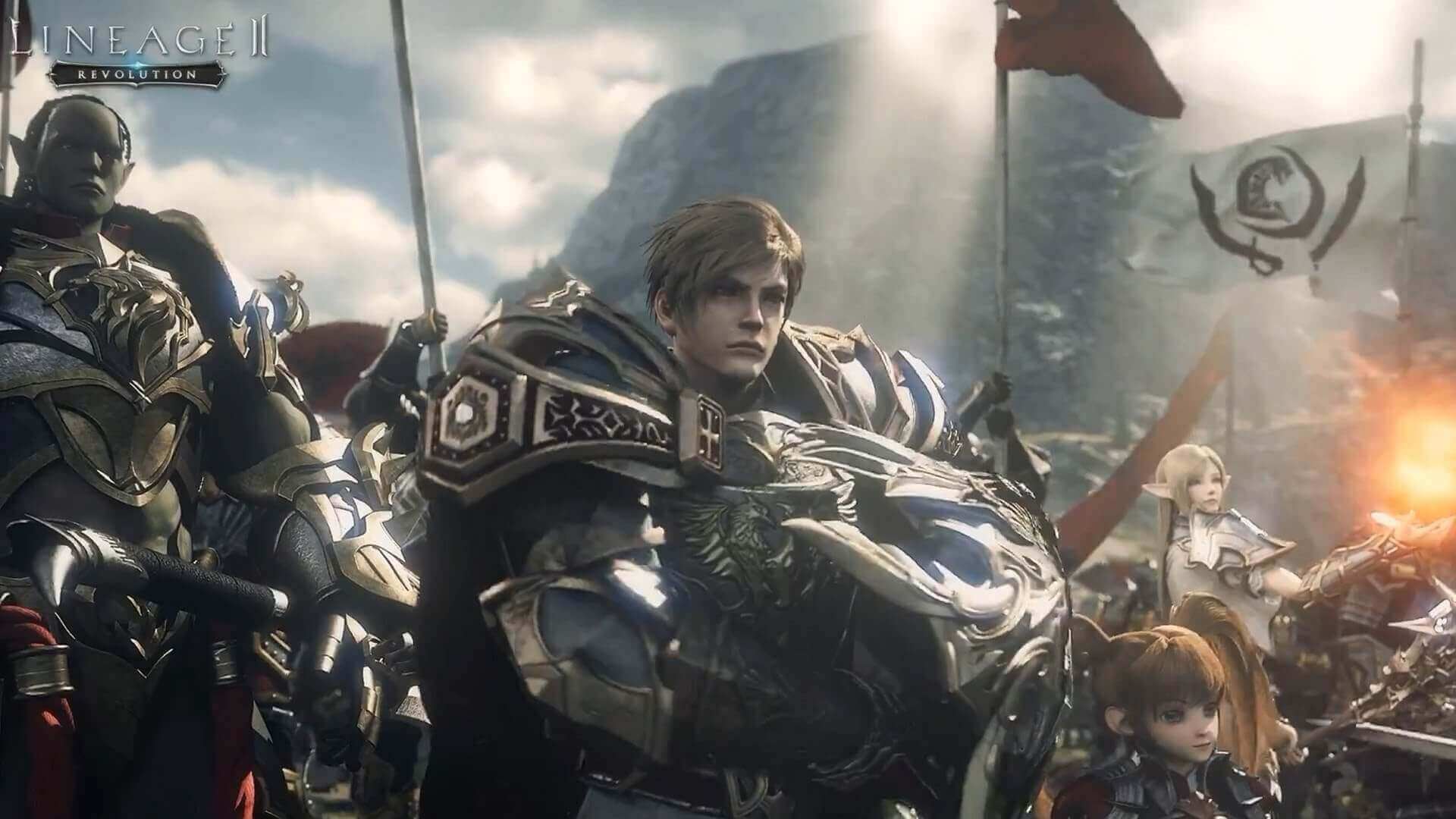 Thank you for coming http://mmoculture.com/2016/08/lineage-ii-revolution-netmarble-unveils-new-trailer-for-mobile-game