I believe that all gamers must be well-known to the game camp. Ubisoft That produces games to play a lot Today, let's talk about mobile games. Ubisoft Is a game Sandstorm: Pirate Wars
Sandstorm: Pirate Wars is a style game. RPG Simulate like we are in a world that is desert Which caused the world war to cause pollution from the New War Making the world a place of desert
ใน Sandstorm: Pirate Wars You will be given the role of a flying captain. Sand-Cruiser Which controls and commands the enemy vehicles To survive from desolate deserts and drought
The highlight of this game is You can upgrade your combat vehicles, strengthen or equip weapons for your combat vehicles freely, making your combat vehicles strong and devastating. And can customize your boat by changing parts and changing skins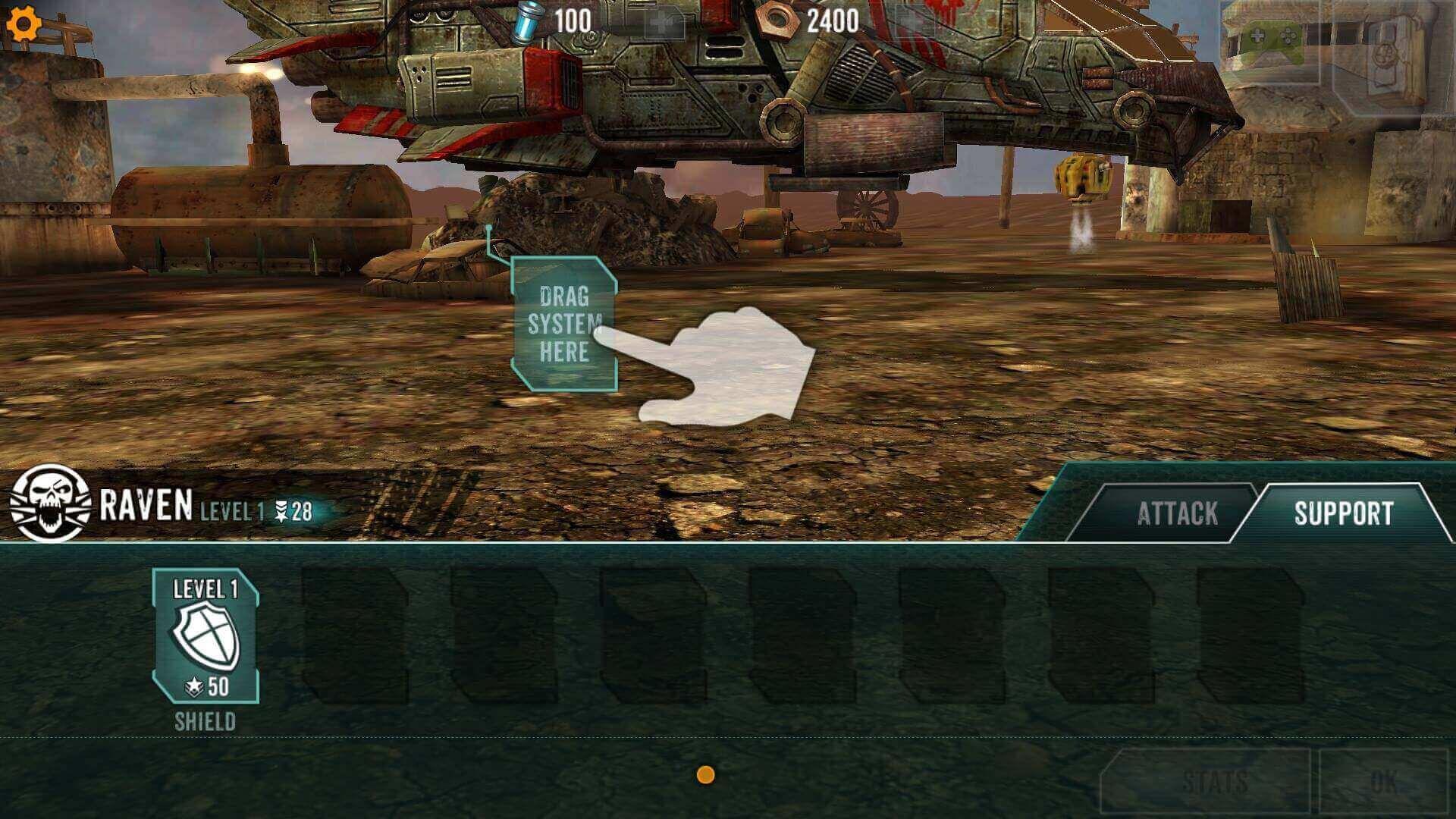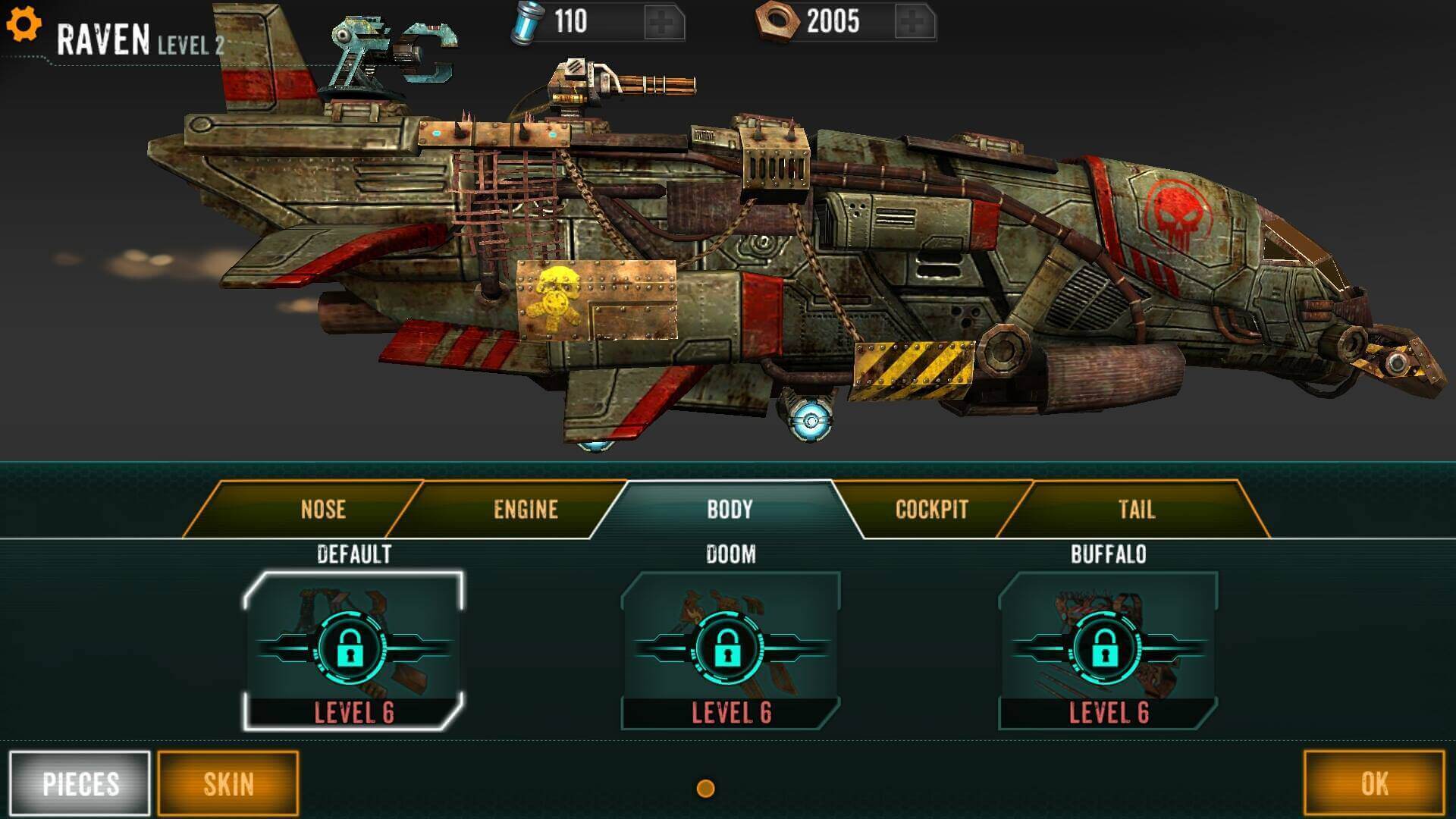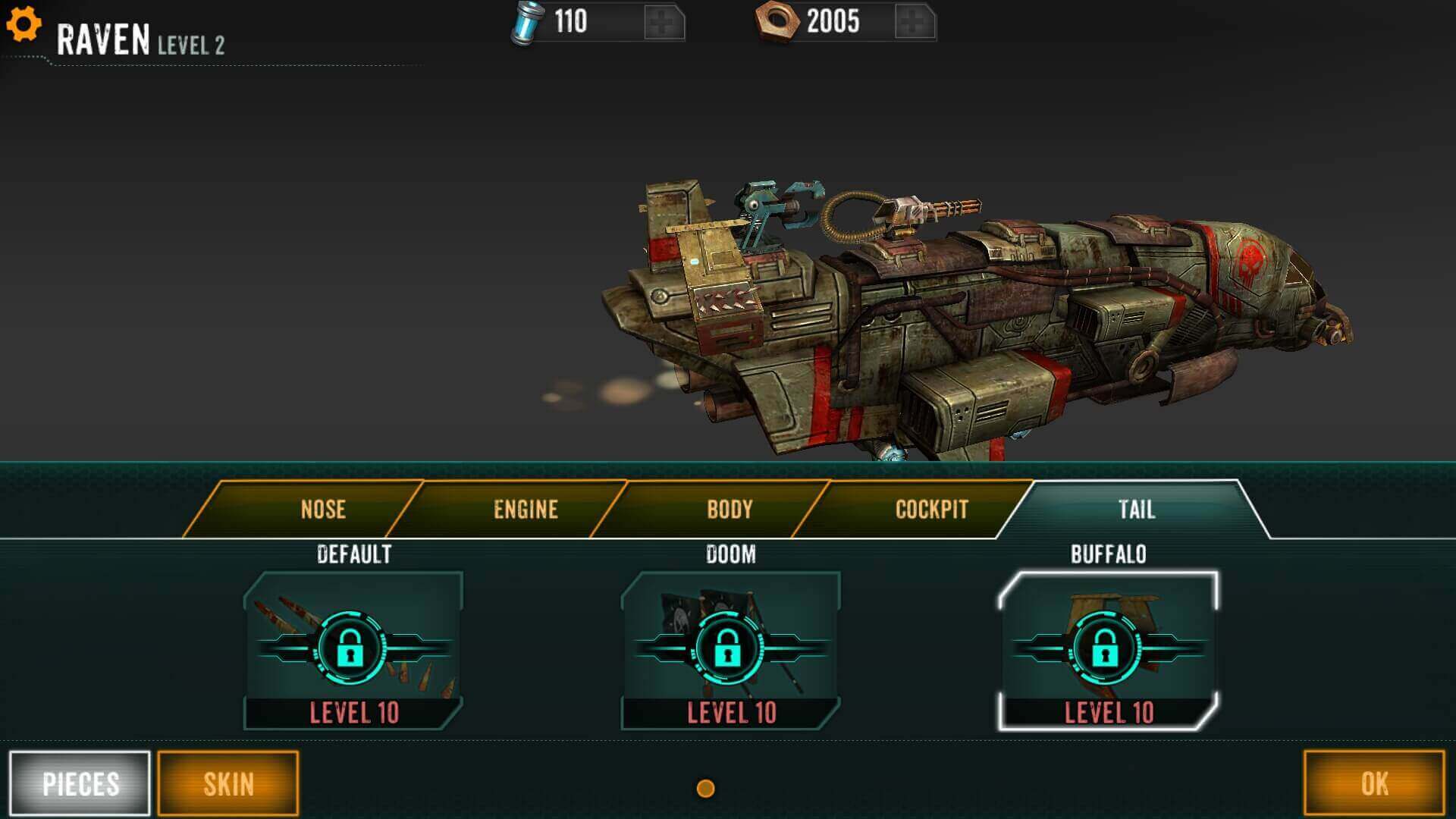 Battle scenes and controls
In that game, we are with tons. We can command that weapon to attack the enemy's turret by choosing weapons and things that want to attack. Attack the enemy To attack all enemy turrets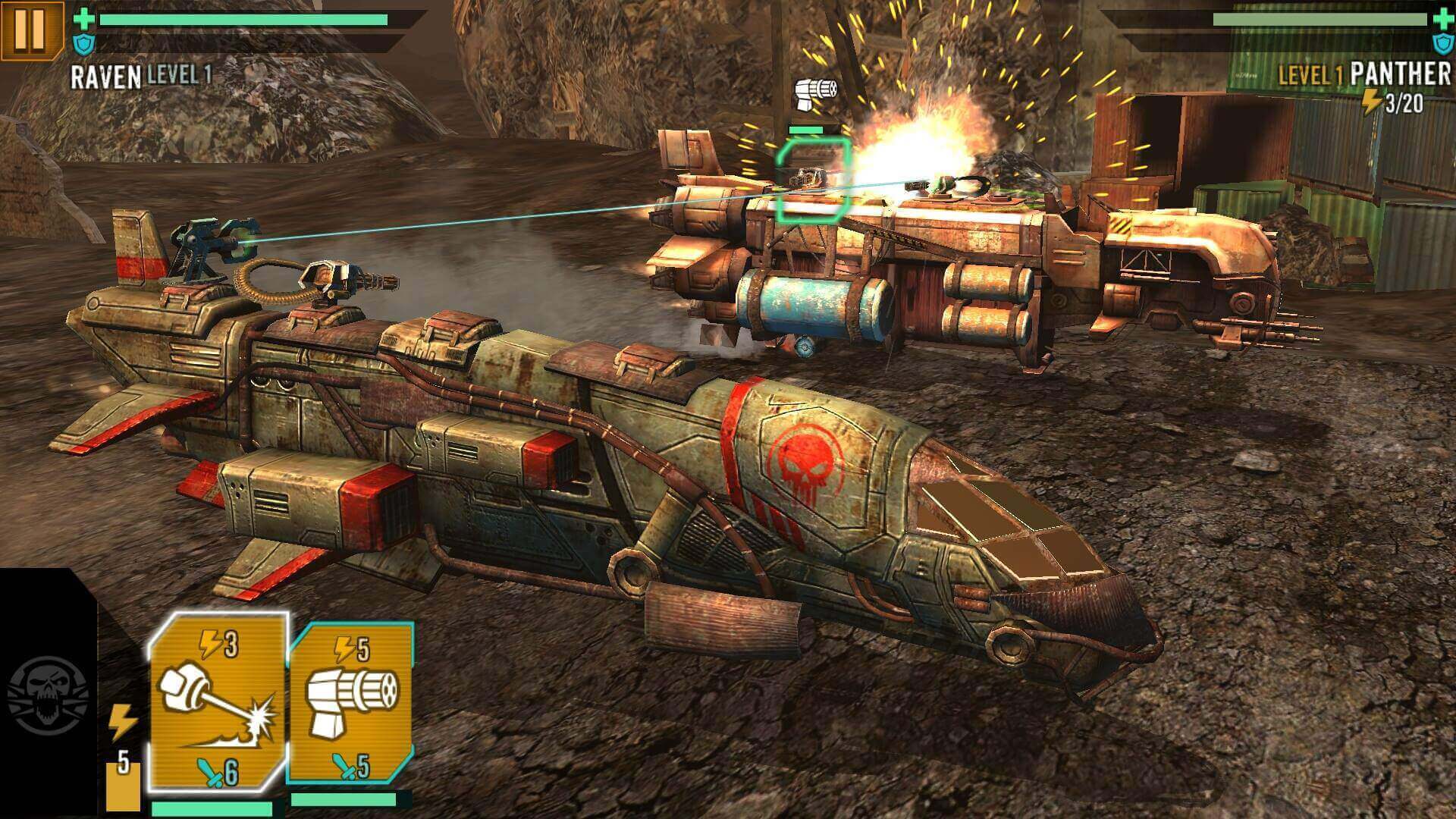 After destroying the combat vehicles We will be rewarded with various items. The item will depend on that stage. Sometimes they will randomly get weapons or components of combat vehicles.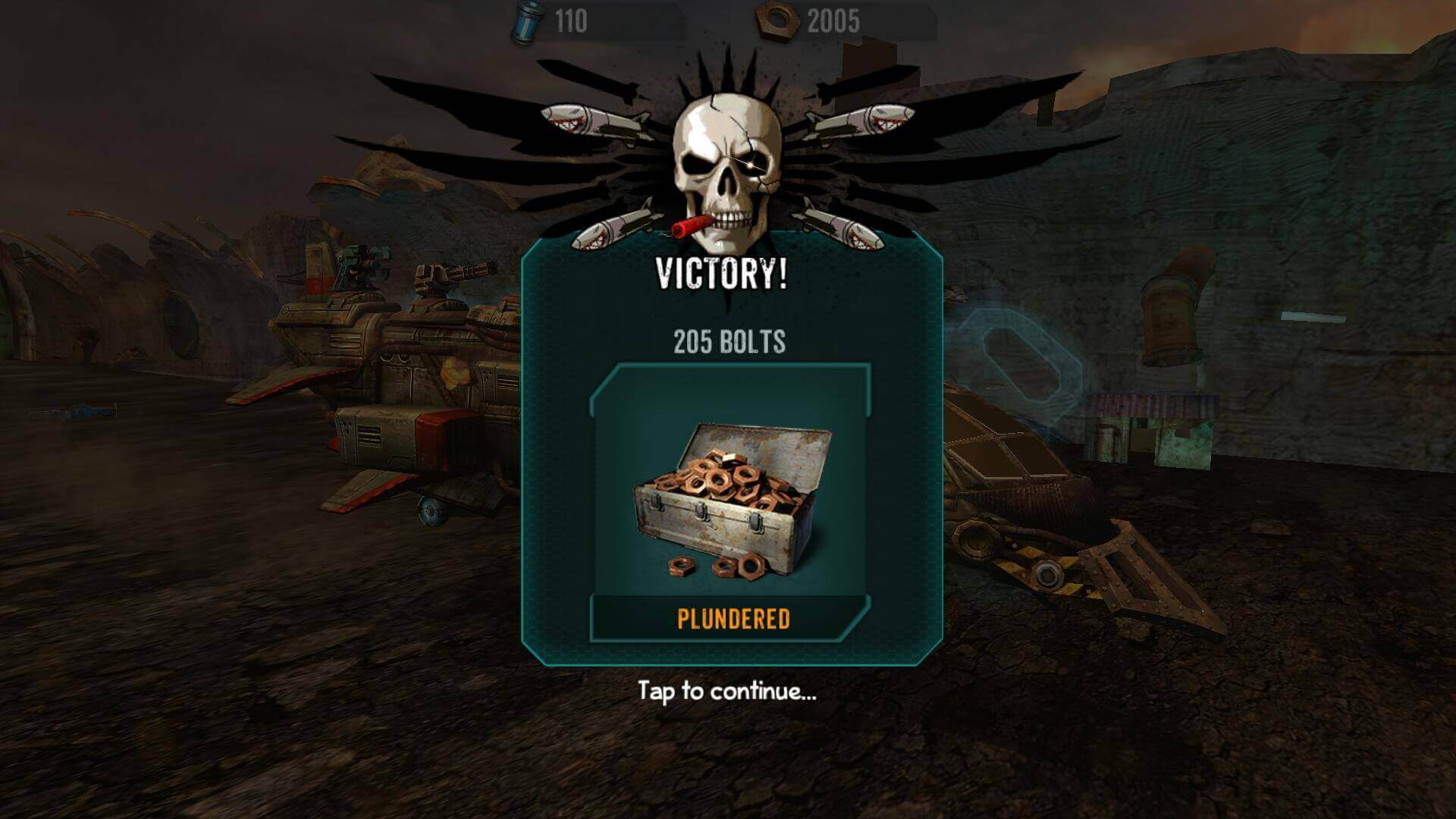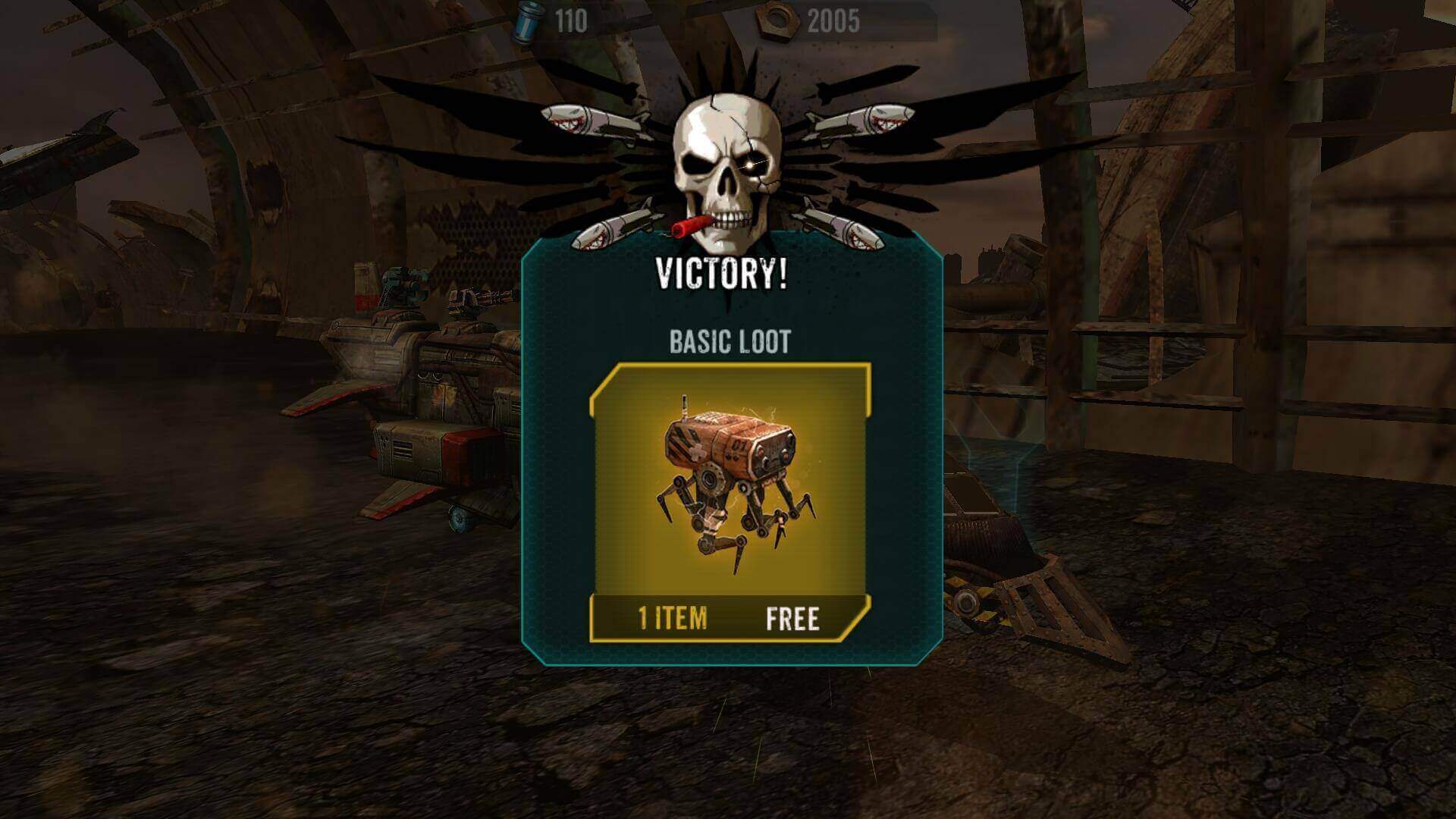 Not all this There is also an online mode to play together, which can be connected to other players, but before we connect with other players, we must ensure that our combat vehicles are powerful enough. Because otherwise you may lose unexpectedly 55 when you meet the card god
Sandstorm: Pirate Wars is a free game that is played on the PlayStore and on the Appstore. Anyone who likes this game, try it. Not disappointed.