In the past few hours, Niantic has not released Thailand and other countries able to play Pokemon GO, but for Intel mobile devices such as asus zenfone 2, 5 and other models using the Intel processor, there are still screen issues. Can't play And some phones can not download the game from PlayStore. It will say "This phone model is not supported" We have a solution to recommend Certainly playable By loading the game through the app QooAPP
What is QooAPP?
Is an application from a Chinese developer Which collects the installer of the game (on Android or the so-called APK) can be downloaded without problems with the Region ID (outside the service area)
How to download and install QooAPP
Go to website https://apps.qoo-app.com/ In order to download QooAPP That will be installed on our mobile device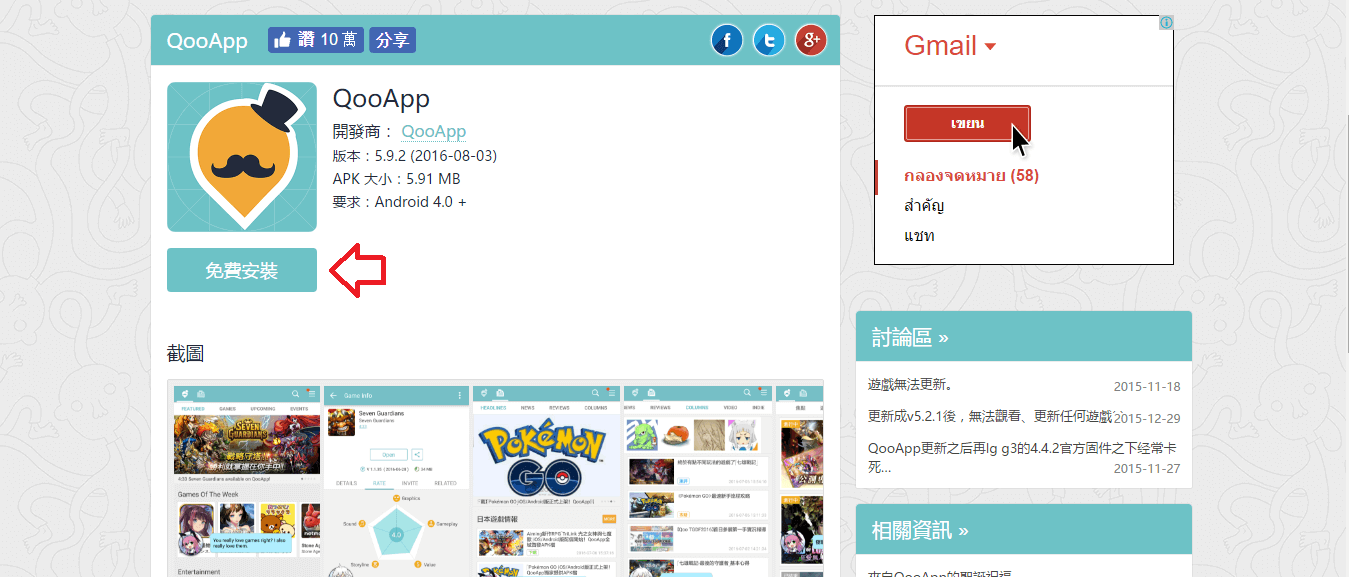 2. When downloading QooAPP Already installed QooAPP On our mobile device
3. Once the installation is complete To launch QooAPP Up to be notified to sign in, do not have to pay attention to reject.
4. Find Pokemon GO games and install the game through the app. QooAPP Once the installation is complete, you will be able to play the game normally without a black screen.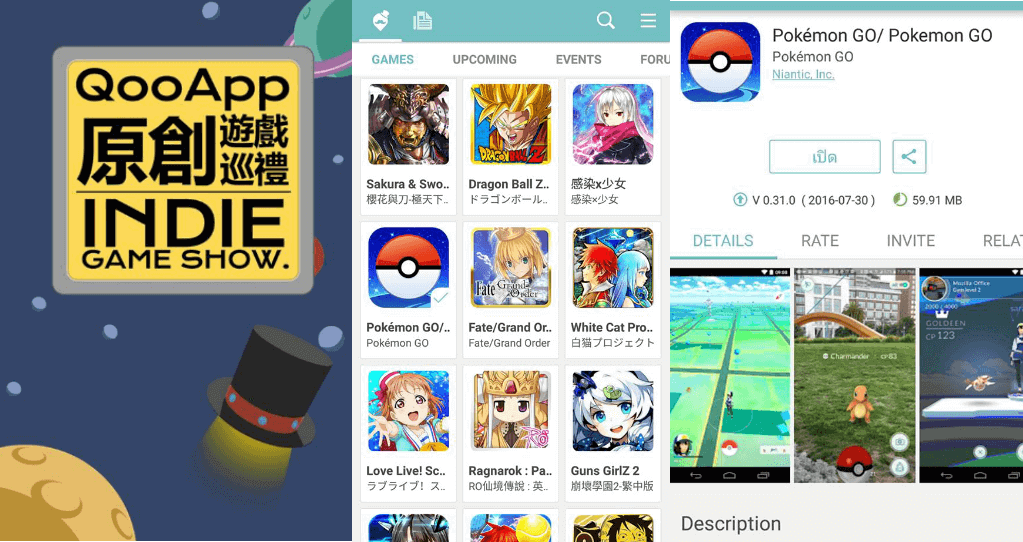 Now, the Intel mobile phone, the Asus zenfone 2, 5 and other models will be able to play Pokemon GO with your friends. Don't forget to play. Pokemon GO With care not to play while crossing the road or playing while driving for the safety of yourself