Now the new mobile game MMORPG "Loong Craft"(六 龙 御 天) is now hot. Loudly across Asia Whether it is China, Taiwan, Hong Kong, Korea, Malaysia or Singapore, and also received good response from social media. And the gamers. This resulted in the Thai gamers started to pay attention to "Loong Craft" mobile game quite a bit.
After the game giant "GMThai" has held the copyright of the Three Kingdoms War "Loong Craft" in April ago. "Loong Craft" launches in Thailand This is a great game for you. It is ready to give friends. Has officially registered Gamer Thailand will meet with "Loong Craft TH" no longer waiting.
Compared to other countries, "Loong Craft" will be launching in Southeast Asia for only 3 a week, but in a short space of time it has made the game a hit and a hit. Especially the online Mandarin version in Singapore and Malaysia. Clash of Clans Clash and Clash Royale, the highest download ever. The 1 and XNUMX mobile games in Singapore and Malaysia now.
This is not enough. "Loong Craft" is also charging download 1 rankings in Taiwan and Hong Kong as well. From the above download statistics. It should show how "Loong Craft" gets feedbacks from gamers in our neighboring countries.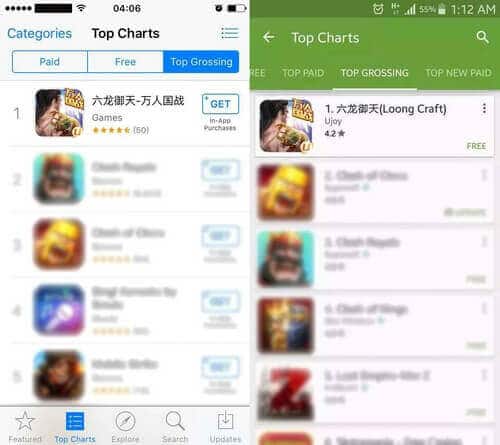 "Loong Craft" is a game with high quality and popularity. "GMThai" is very important to the Thai version of the game. Therefore opening a limited number of CBT accounts for friends Have come to test the fun before anyone else The team sincerely hope to receive suggestions from friends to improve and develop the game better in this CBT.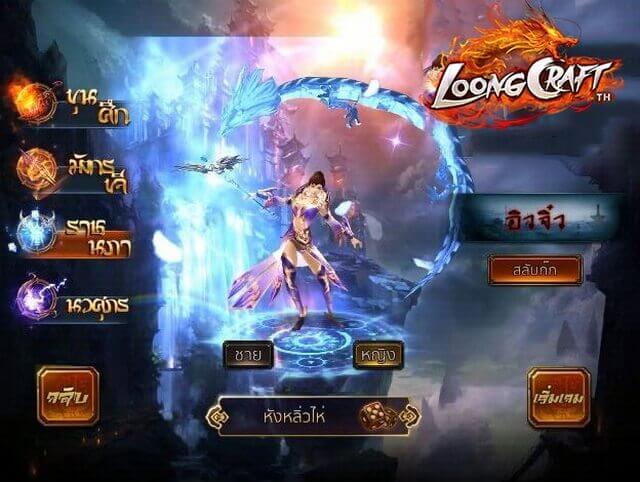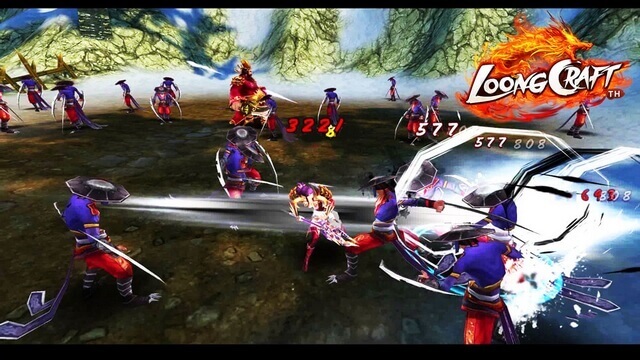 In addition, our team is working hard. Not only the Thai version of the game. But we also add a variety of elements. To be more consistent with Thai. Whether it is a Thai dub and a unique fashion set. Beautiful and exquisite Thai style. For the gamer to experience the "Loong Craft TH" with the smell of Thai fusion is intensely.
Loong Craft TH is open for gamers to register. Just use your Facebook account to enjoy our iPhone6s! Want to know Why did this game get hotter hits? I quickly registered to experience the first step before anyone!
Register a new mobile game Loong Craft TH at
Get limited CBT account: attend the activity