We've been quietly toiling away in the dark on our latest medieval project, fleshing out our expansive world with finely crafted details. And now we've finally reemerged into the light (our eyes are still adjusting) to announce some exciting news. The third closed beta test run of Life is Feudal: MMO has officially opened!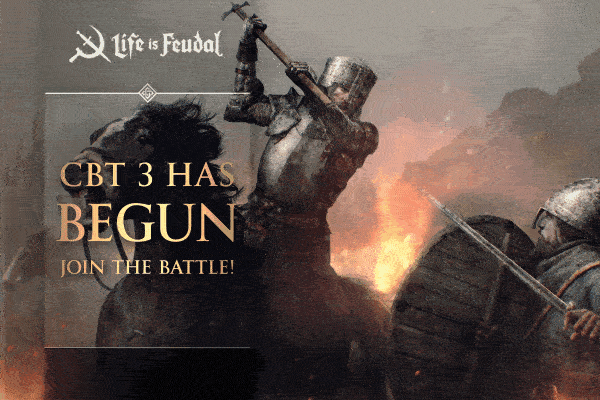 The time has come for the swarms of war and the battle of the sword. United by guilds yet driven by personal ambitions, players will establish the first new world in this test run of life: MMO!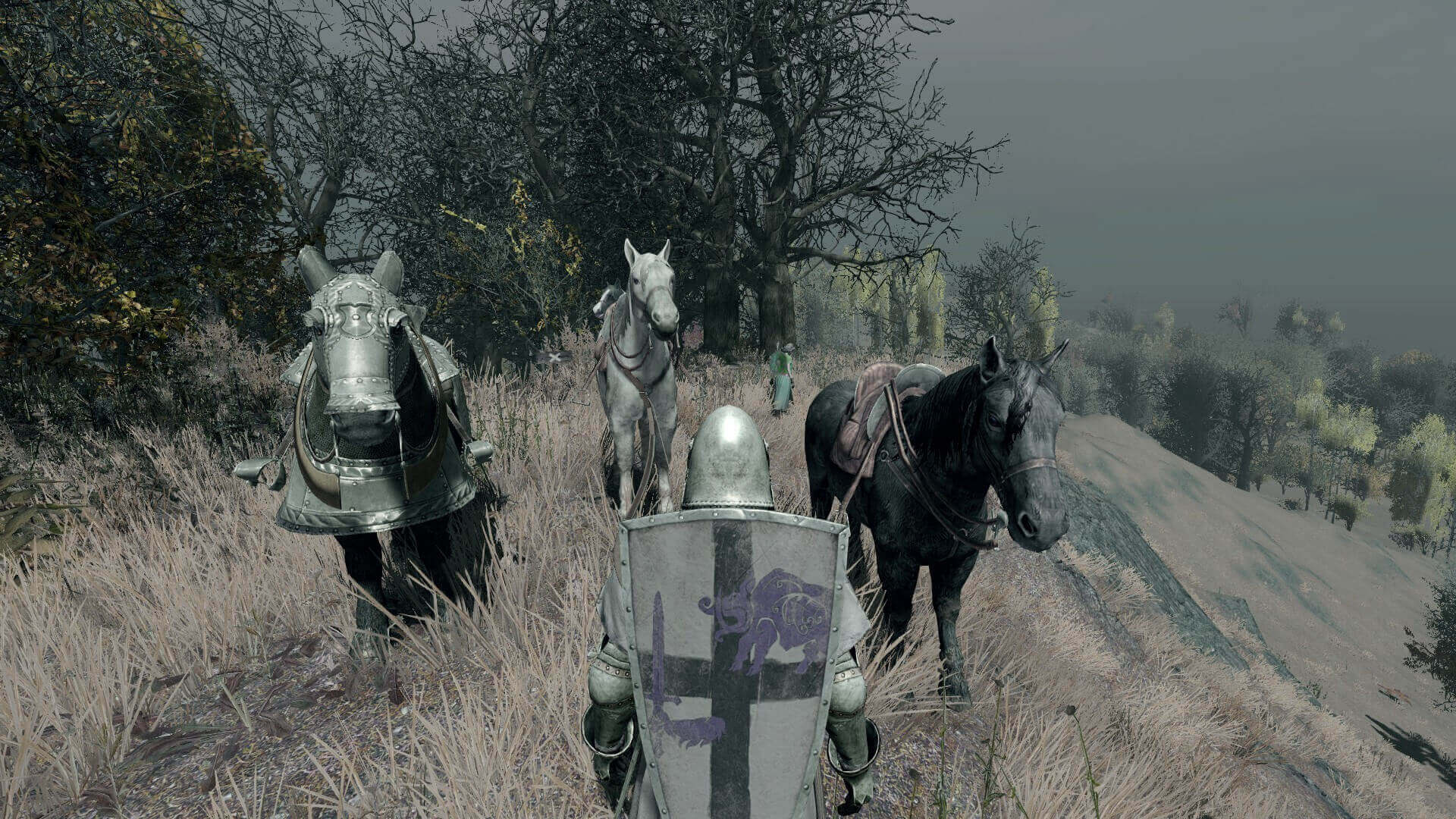 The third test run will last for approximately two weeks from now. During this period, players will continue the journeys they have started in December.
From hunters to soldiers and military patriarchs to Feudal. And who knows what is the dust of war settles?
Taking place in the Middle Ages, Life is Feudal: MMO is an exciting and challenging modern PC game worthy of players' time. And as we've previously mentioned, we're more than happy to share digital keys with those interested in covering the game and checking it out. If you're interested, email us back and we'll get you those keys soon!
In case if you'll be interested, we've prepared a small introductory guide to our game. You can take a look at it here: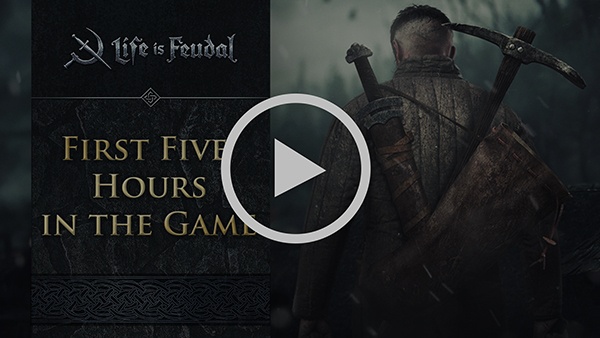 Thanks for your feedback, and stay tuned for more - the best to yet!
For any inquiries, We're here to answer you.
Best Regards,
Elena, Life Is Feudal Team