LINE GAME, game copyright holder Sword and Magic In Thailand, players are allowed to register in advance. And special for pre-registration Accepting diamonds and gold in the free game, picking up the server from today onwards. With many special activities Prepare to join the adventure in the magic world in Sword and Magic soon.
◙ Activity period
21 February until the official opening game
◙ Registration process
Visit the website for pre-registration.
http://goo.gl/UDoSCa
•Step 1: Add friends Sword and Magic in LINE Official Account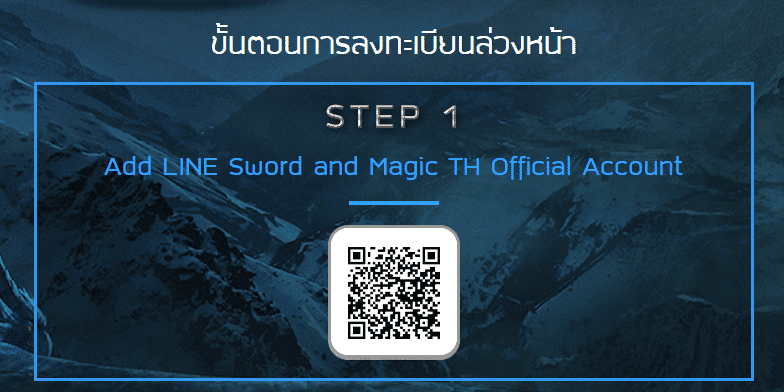 •Step 2: Like and share Sword and Magic TH Official Facebook

• Step 3: Fill in the email information. Telephone Number And choose the mobile system that uses IOS or AOS, then click to send the information successfully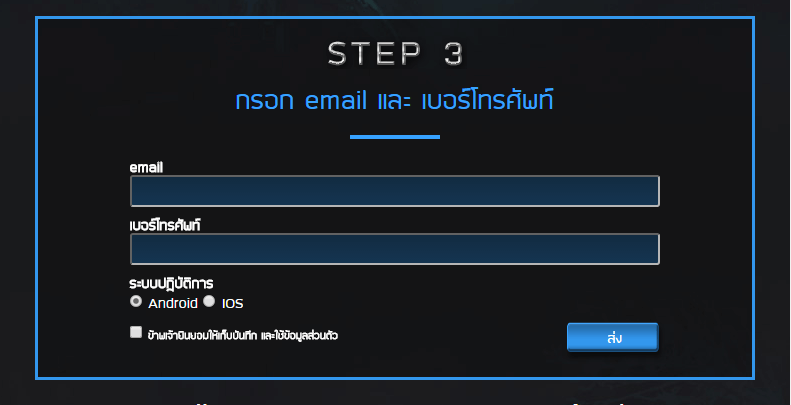 It's not all that much. Free! Many items Just register and come to play the game and get it for free.
1 activities
Conditions :: Just login every day during CBT. Receive many free items.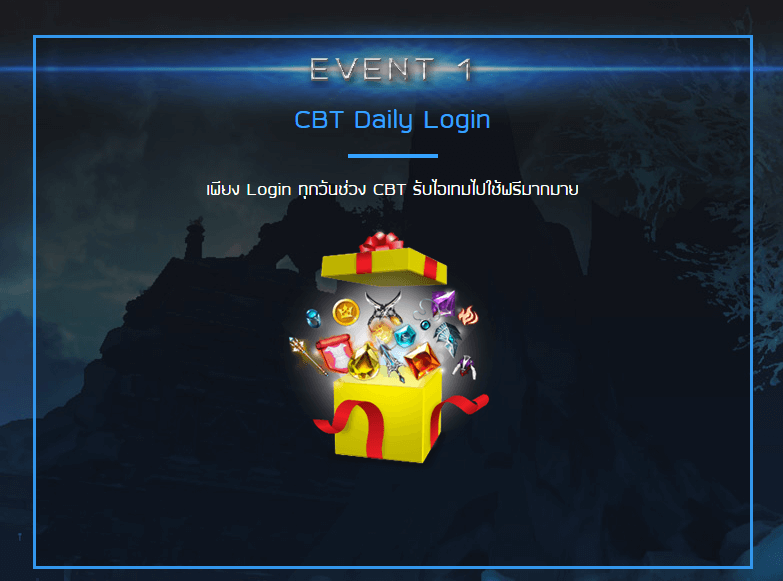 2 activities
Conditions: Pre-registration Get many free items to use during the OBT.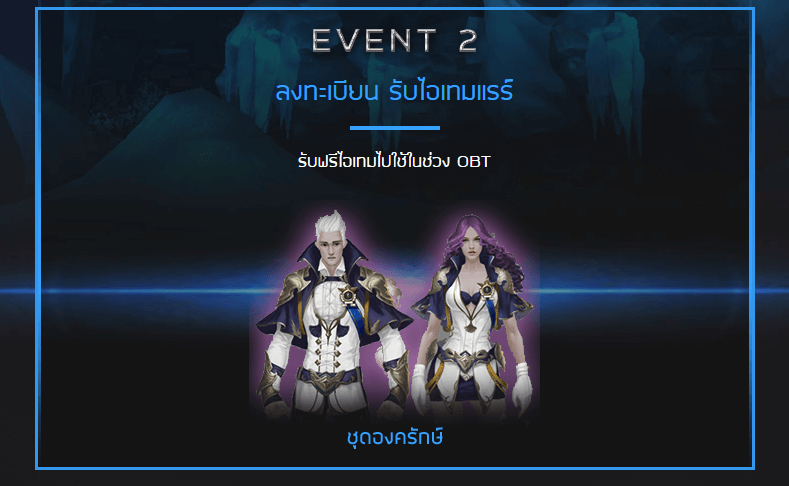 3 activities
Conditions :: Play the game up to the level specified during CBT. Get free items to use during the official opening game (OBT).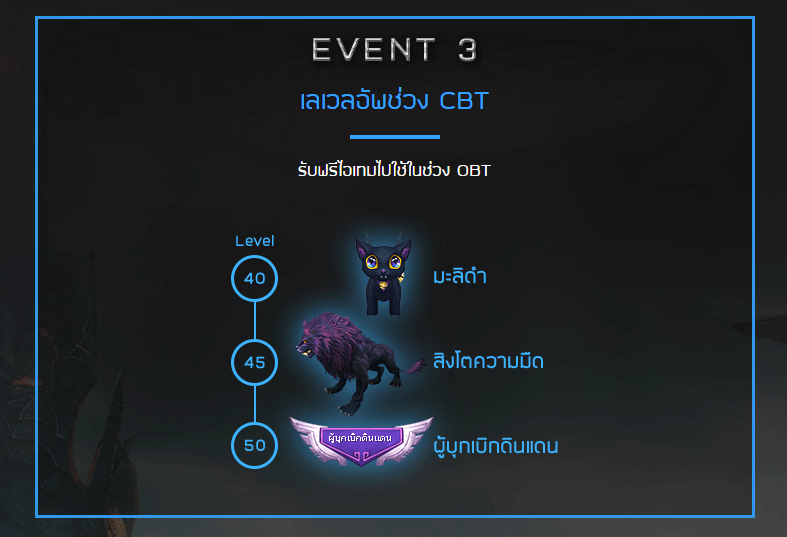 Not enough. There are also other handouts. The more players register The more you receive the rewards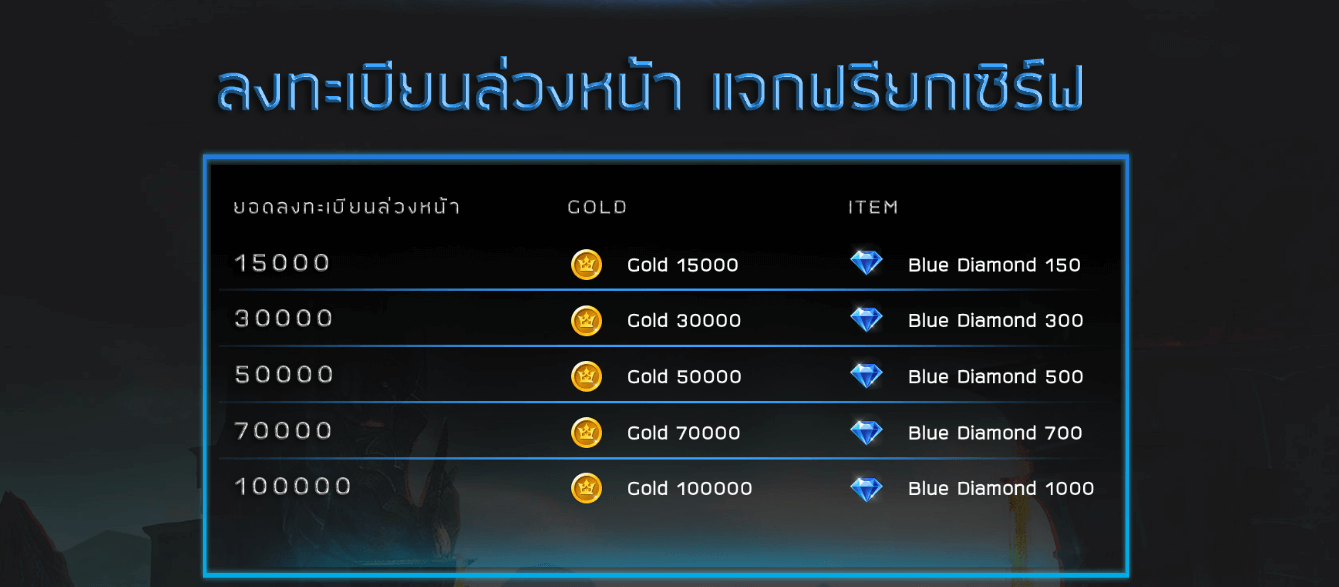 Just as this will get it. The ultimate item Used for free during the official opening game
See you soon!! Follow the details on the website. www.swordandmagic.in.th Or facebook fan page www.facebook.com/SwordAndMagicTH