If talking about games FPS Online in Thailand Almost everyone must have known about Point Blank for sure, after just announcing their recent move. POINT BLANK The new camp is ready for service. Reputed as a developer to provide this kind of service itself, of course, requires a special development for sure Starting with a new game style, more beautiful, more realistic images And modern looking designs and the team has also developed Application Point blank on the phone For players to follow the news more conveniently as well
Scan to download the application.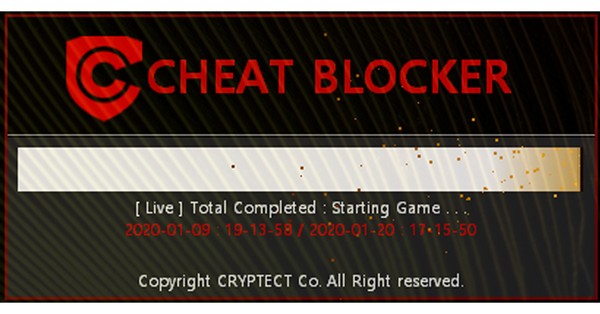 In addition, the development team is prepared to solve the various problems that players demand in each. Anti-cheating program Block all rogue programs As was tried during the beta test earlier this month The developer also said that it will fix the problem. Respond to players faster and more efficiently. By working directly with the development team of the Korean headquarters Zepetto Thailand Will plan and implement ongoing anti-cheating plans And long-term to ensure that players PB In Thailand, the joy of playing the game. Zepetto has already shown that it is not calm about these problems. Therefore, Point Blank fans are prepared to get ahead with the game in full.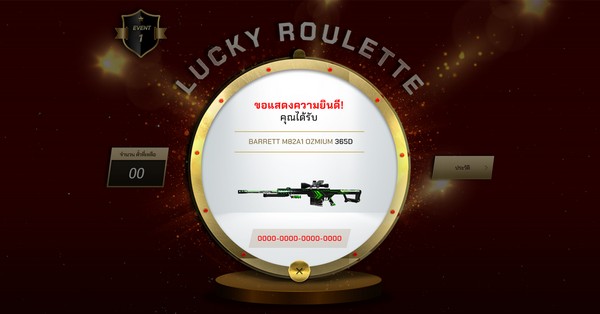 In addition, players have the opportunity to win special prizes during the Grand Opening.
💣 Earn points and EXP up to 600%
💣 Spin the wheel and win a 365-day Barret from Lucky Roulette activities.
💣 Join the Hall Of Fame event to receive a special business card!
And many other activities Which the development team has organized since the account transfer announcement See more details at https://pointblank.zepetto.com/th/
The developers have already installed this area themselves. It can be said that the sound of the players is louder and definitely more weight. Anyone who has moved their account can join in the fun.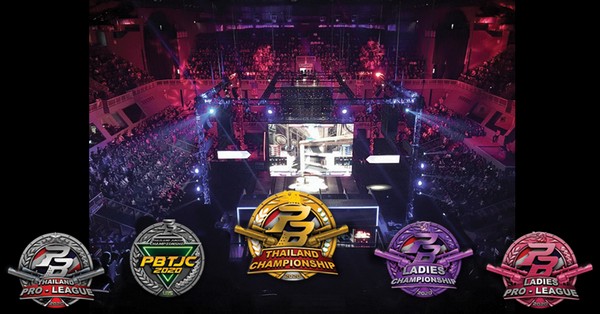 Good news for late marksmen E-sports This year, the way Zepetto Have prepared the competition PBTL (Point Blank Thai League) To raise PB E-sports In Thailand, where general users and professional players can participate in the competition In addition, the developer has also prepared an international competition. In Southeast Asia With Thailand as the center of the competition Increasing the opportunity for the racers to show their full skill
Players can download the game from the link: https://pointblank.zepetto.com/th/game/download
Follow more news at
Point blank thailand : www.facebook.com/en.pointblank/
Zepetto Thailand : www.facebook.com/ZepettoThailand/
Official Home page : https://pointblank.zepetto.com/th/
Quick : https://play.google.com/store/apps/details?id=com.zepetto.PointBlank.CompanionApp