Lunplay has announced that "Shooting Star", an action-shooting game under copyright, has opened pre-registration activities today. (12) This game is a story of Doomsday that adds many interesting gameplay. Allowing players to experience the thrill of defeating dark powers in the last light of Doomsday. The service provider has revealed information suggesting the strengths of the game To give players who have pre-registered an opportunity to learn information before anyone else
Power to challenge MAX! Strong zombies Total team up to the maximum
"Shooting Star"Is one of the games that has a combined gameplay. The Tower Defense team must combine two or more players to resist the horde of undead zombies! At the same time, each player will have one partner hero. Before fighting successfully choosing a skill, it can start fighting immediately.
Therefore, if the player wants to resist the crowd of zombies that have come in and can climb to climb the tower continuously Matching a career in the team is very important. During the fight, not only tested the unity in the team Because everything is possible!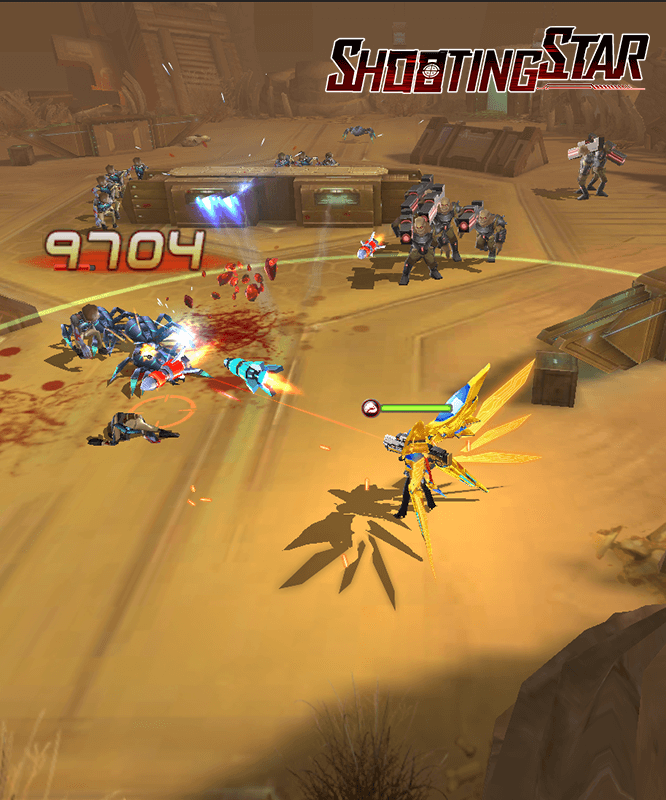 Team Battle MAX! The army allies entered the ultimate killing.
If you feel that joining the zombie strike team is not satisfactory Players can try to join the alliance team within "Shooting Star", full of many gameplay. The Allied Forces are an area that can reveal its full potential during online battles simultaneously.
As the player is the leader of the army Can use the command of the main forces, the ace, the members of the army in the 3 level to place the order in the battle field against the enemy The interesting thing is that only players with the same level can fight! How will both sides do the showdown? What role will the player receive in the army? Are an interesting issue in the form of playing the army alliance Therefore, I would like to take this opportunity to introduce the players a little that the ten eyes do not see. Try to touch by yourself.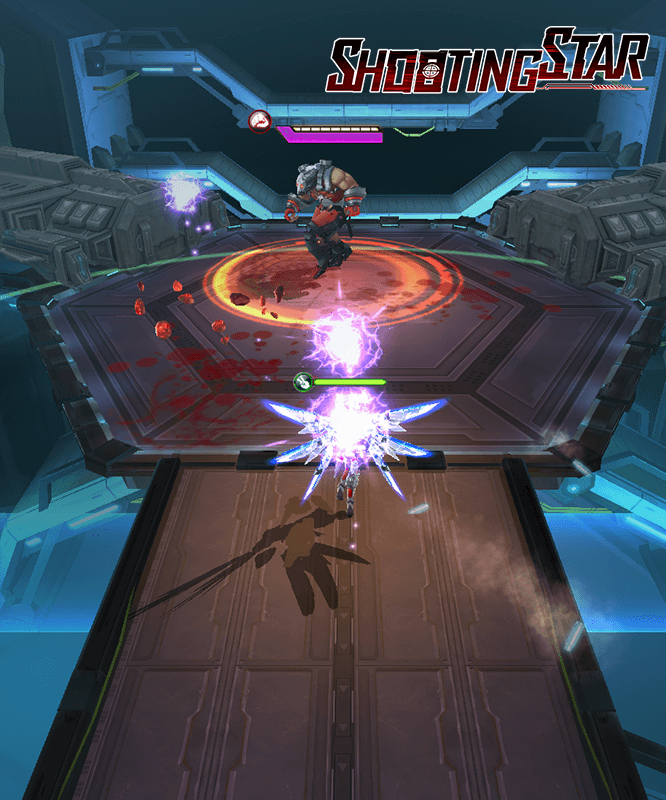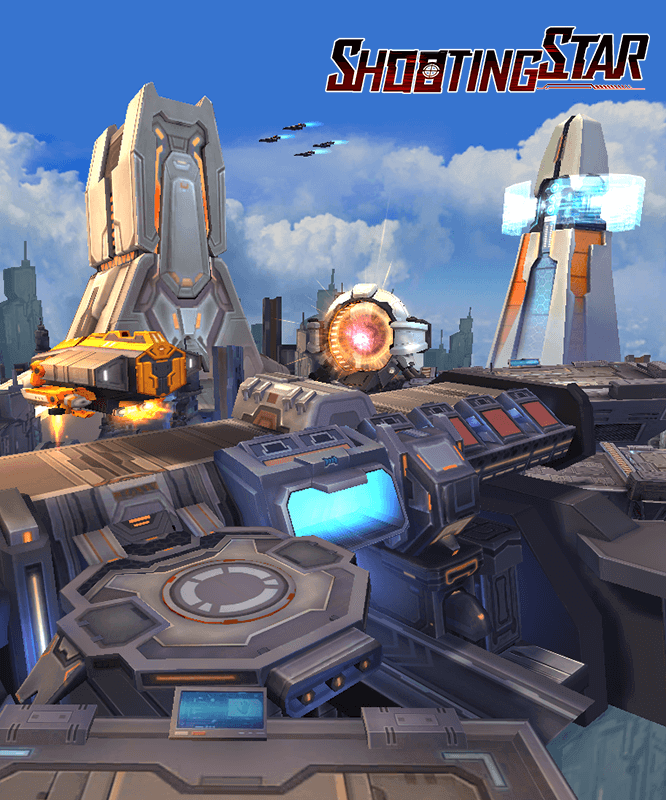 Which the development team of "Shooting Star" has added a special window function So that while players are playing the game, they can still view the chat messages at the same time. Can show off the battle results to friends instantly! At the same time, players who do not like typing can still use voice to enter text. For faster, more convenient communication
FB:https://www.facebook.com/sstarth/?fref=ts